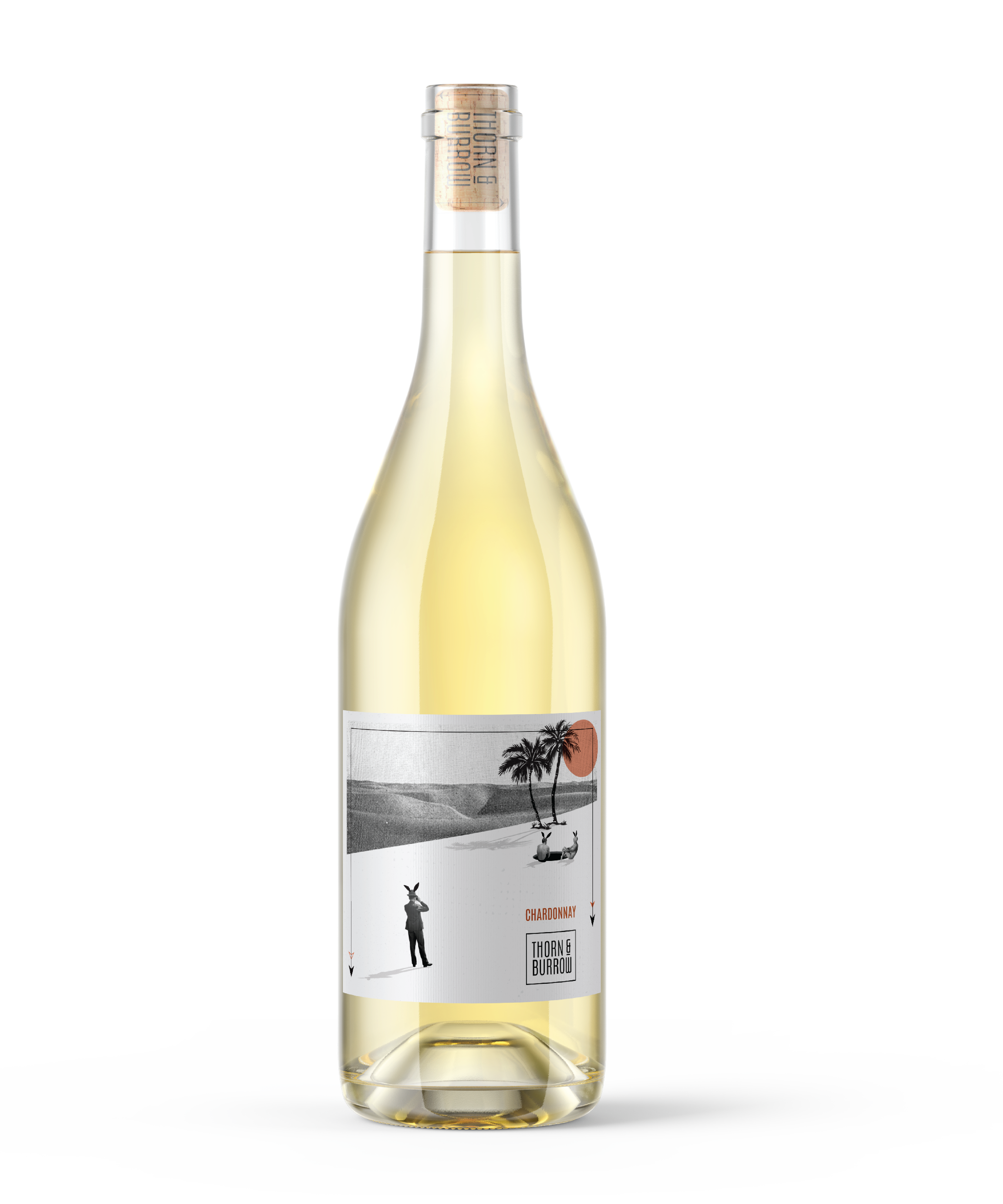 what's on the other side...
100% grown at Mercier Vineyard, a subsidiary of Le Vieux Pin, located in West Oliver. The fruit comes from beautiful 27 year old vines, and are all organically farmed and planted on a fluvial bed of soils that were deposited against an ice lobe that filled the bottom of the valley during the last glacial period. The soils are mostly deep brown in colour and stoney with gravelly, sandy loams.
The grapes were hand harvested and de-stemmed before spontaneously fermenting in both open top stainless vessels, and open top neutral oak barrels, with a daily punch-down routine. The fruit from the stainless vessels was then pressed after 7 days on skins, while the fruit from the open top barrels were pressed after 14 days on skins. Both were then racked to neutral oak barrels and put to rest on lees for 14 months before being packaged. Aside from 10ppm SO2 added post malolactic fermentation, with an additional 10ppm SO2 added at racking, no other additions or interventions were made.
Subtle tannins lend themselves as a nice juxtaposition to an intense textural mouthfeel from the extended time on lees. The acid is structured, bringing in freshness and brightness, while the oxidative style adds another layer of complexity. The wine showcases strong tangerine, stewed green apple and citrus aromas, along with lemon balm and flinty notes. The lengthy barrel aging and oxygen exposure imparts delicate caramel tones and spice. This is a serious wine that displays a balance of elegance and expressiveness.