Low intervention.
Low ego.
Put some skins on it.
Delicious.
A study into small batch, low intervention skin contact wines. Exploring the intrigue and magic of what they can be, and how they can be enjoyed. Hopefully learning something along the way.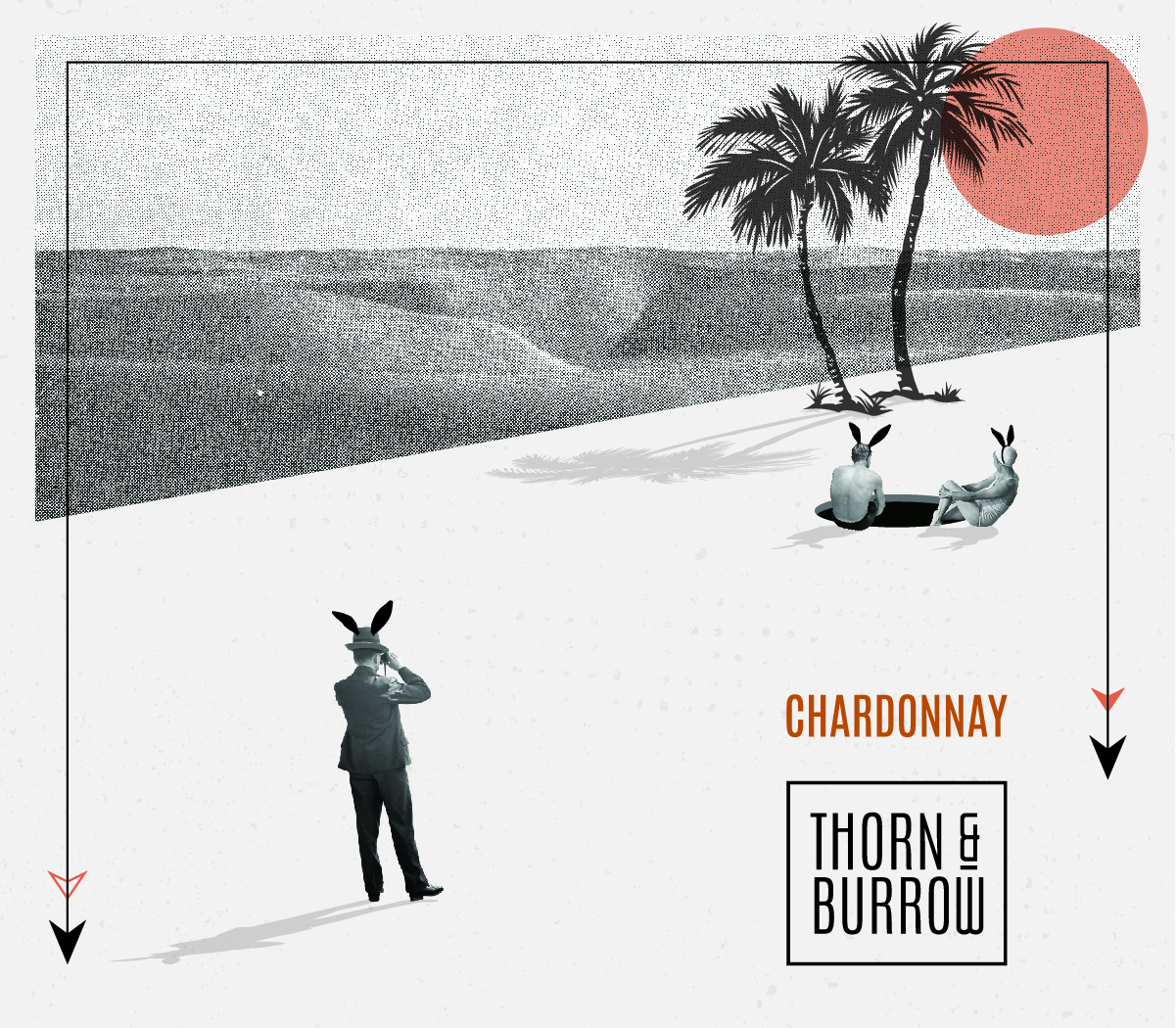 100% grown at Mercier Vineyard, a subsidiary of Le Vieux Pin, located in West Oliver. The fruit comes from beautiful 27 year old vines, and are all organically farmed and planted on a fluvial bed of soils that were deposited against an ice lobe that filled the bottom of the valley during the last glacial period. The soils are mostly deep brown in colour and stoney with gravelly, sandy loams.