Low intervention.
Put some skins on it.
Delicious.
A study into small batch, low intervention skin contact wines. Exploring the intrigue and magic of what they can be, and how they can be enjoyed. Hopefully learning something along the way.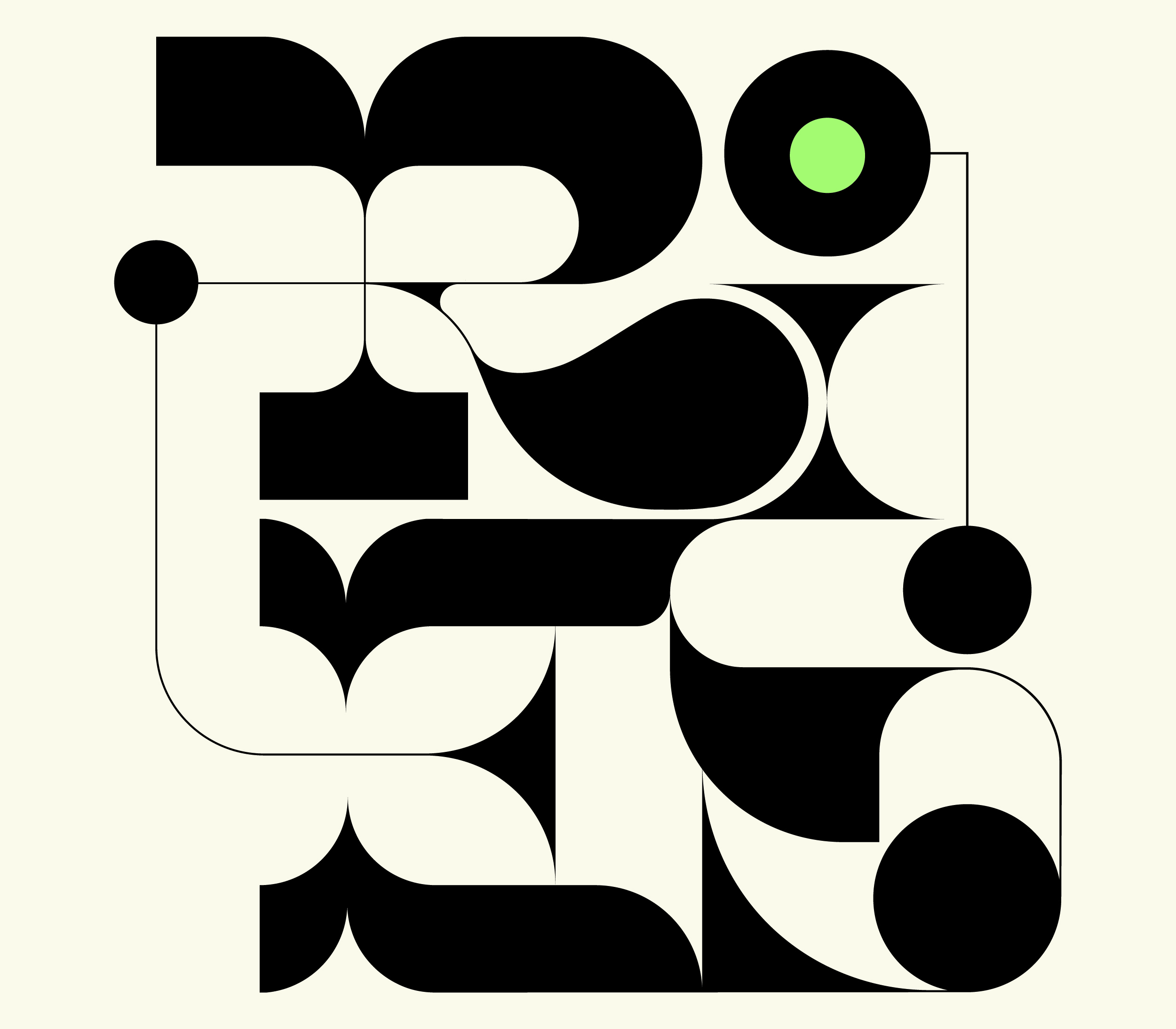 Riesling done 3 ways! A blend of 2, 6 and 12 days on skins. Think more wild crab apple than classic Reisling. The mouth watering acid holds the cheeky tannin nicely in place, it's chomping at the bit to be let free but she might need some time to settle into her stride.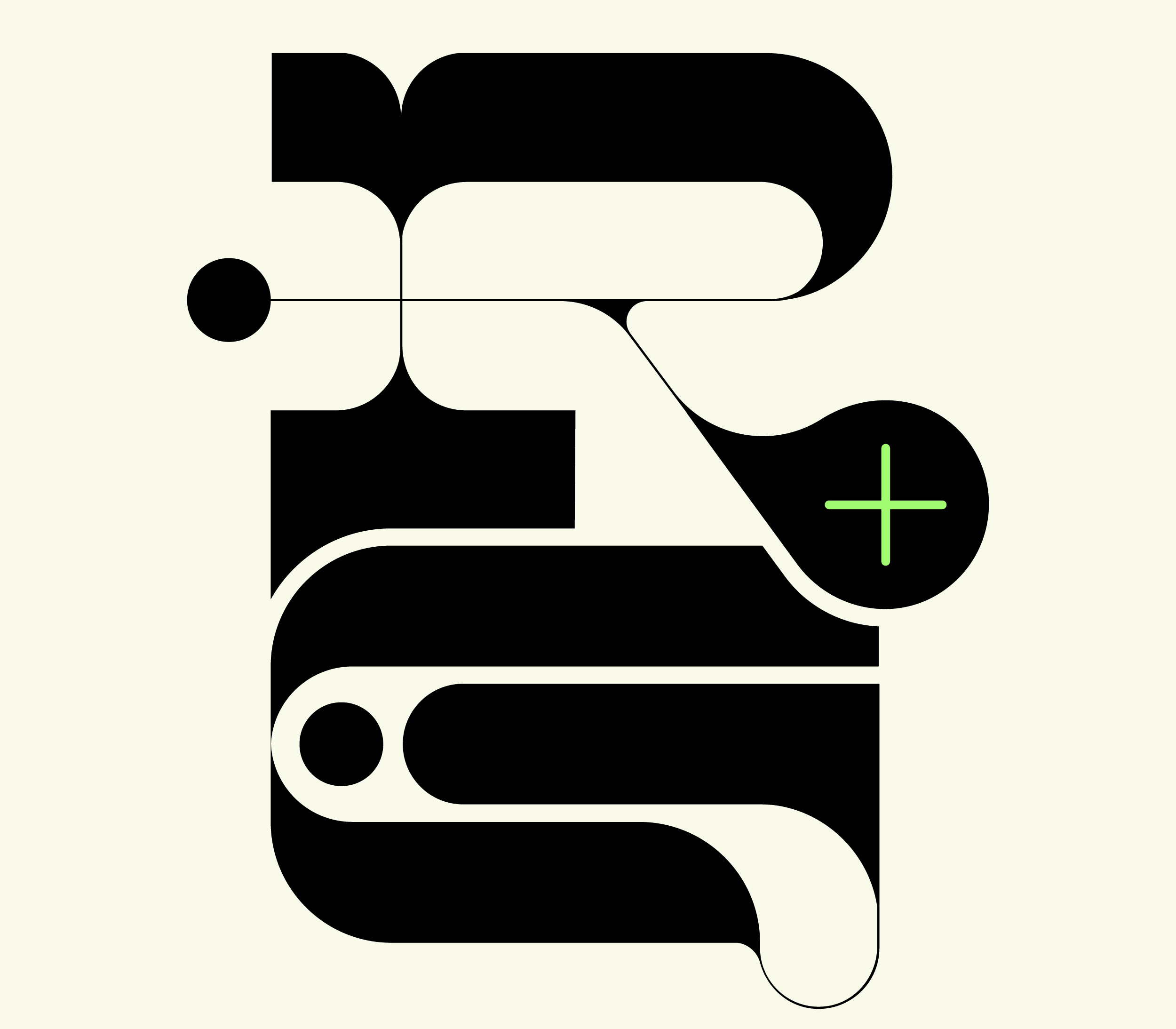 This kitchen sink skin contact blend predominantly sings to the beat of it's Riesling and Gew powerhouses, backed up by freshness and tension from some Fraser valley hybrids. Aromatic, fun, crushable and moreish.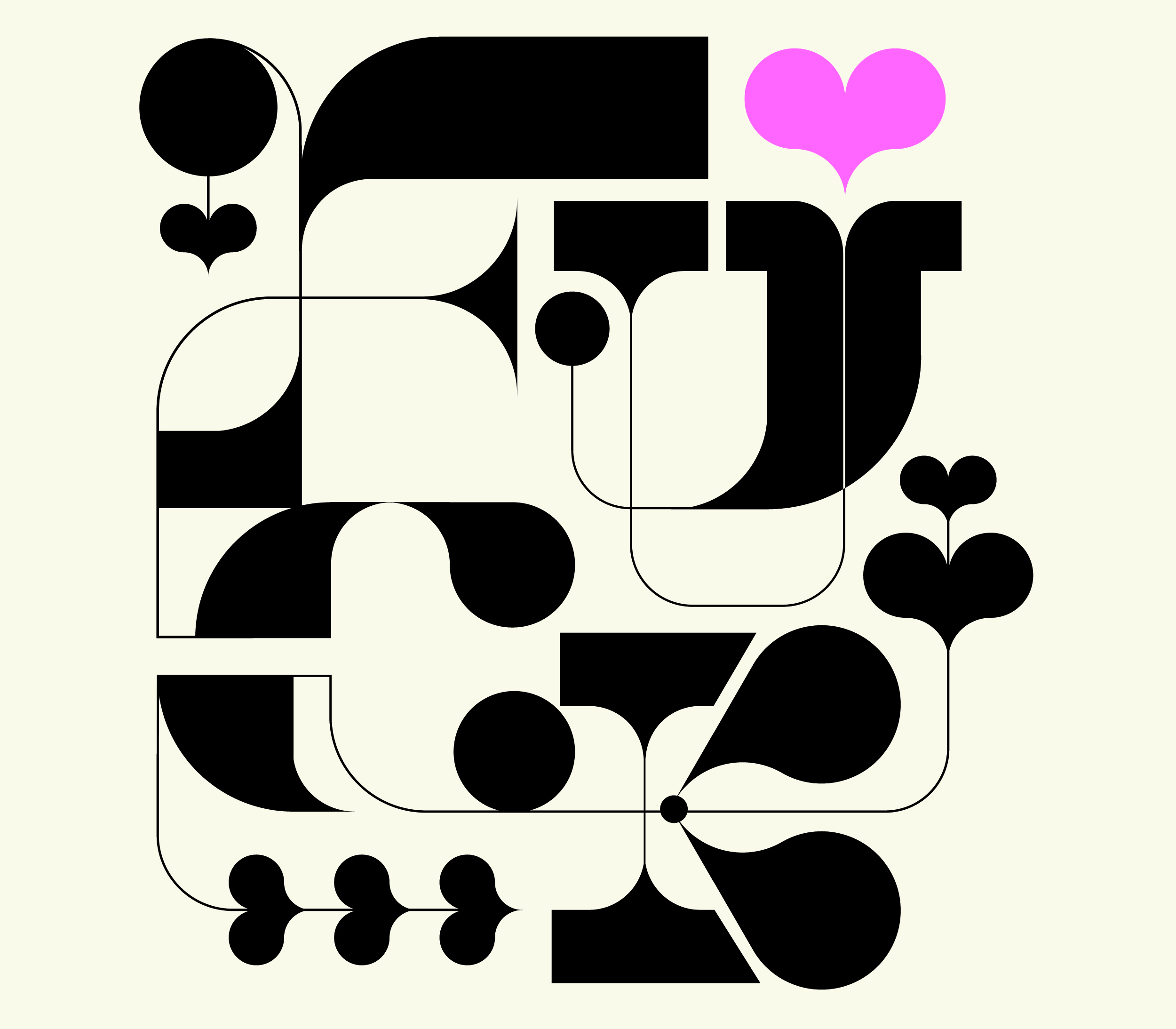 This excruciatingly fun amalgamation is predominately carbonic Siegerrebe and Gew, blended with lightly macerated pinot noir and Syrah. Bursting with wild sour cherry and leafy strawberry, she's bright and down to party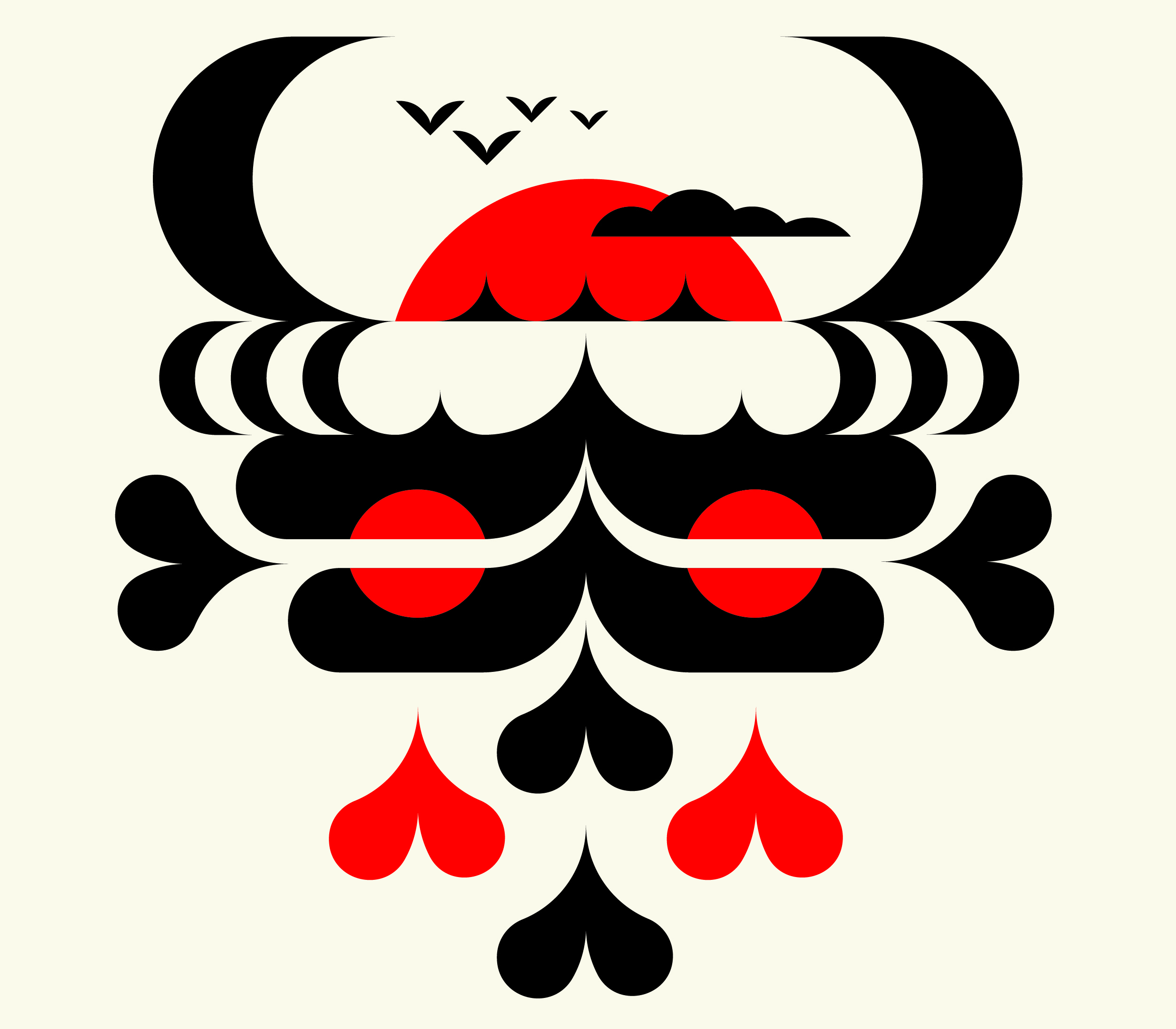 A light glou glou style of Syrah with a 7 days carbonic ferment. This means this bad boy isn't shackled down with heavy tannin and weight, more of a fun sports car rather than a lifted truck. It keeps close to its roots though, smouldering with a subtle wild herb spice.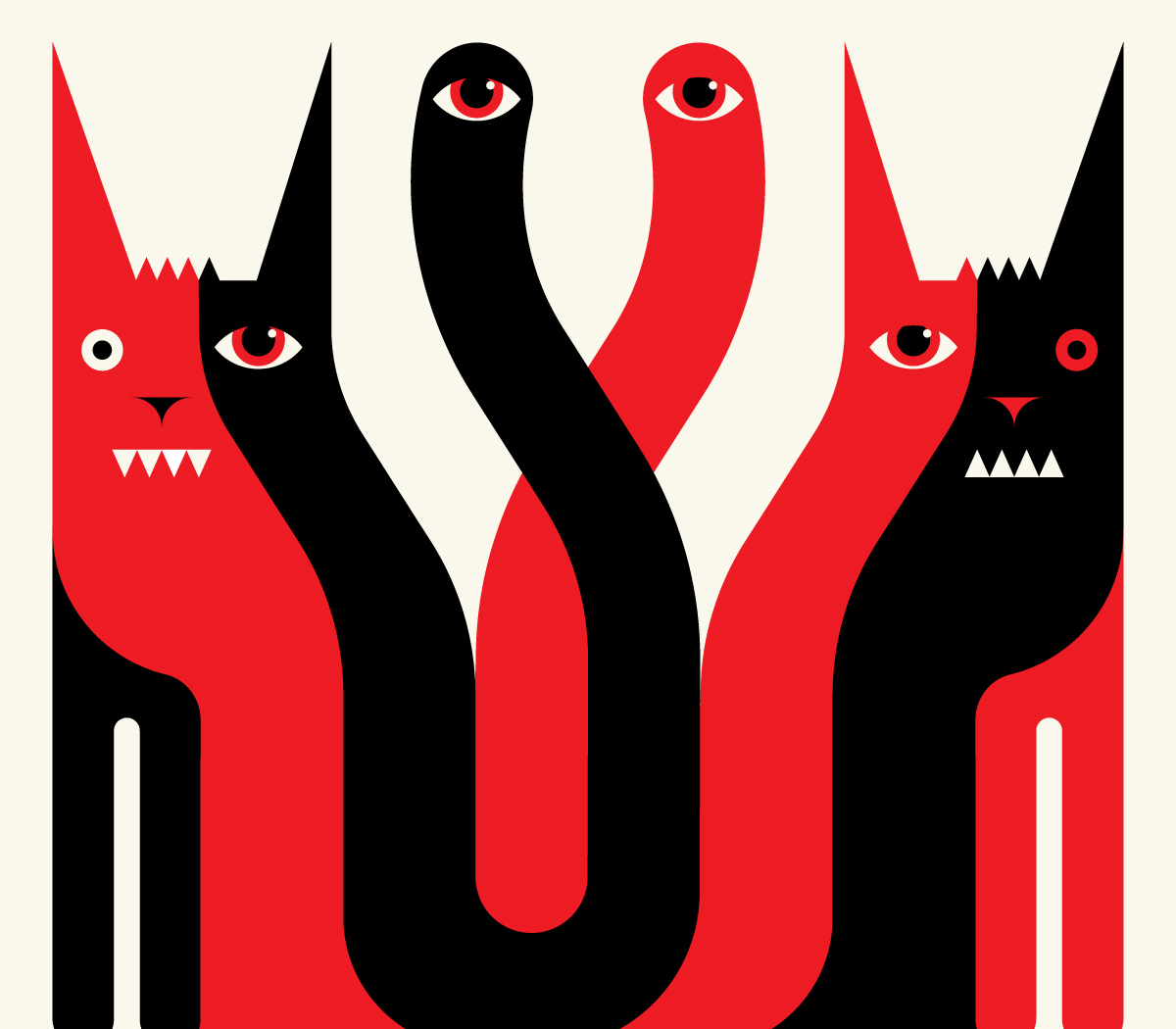 Another light expression of Syrah, leaning more into stewed black fruit and white pepper than our Carbo but still fun and light. The addition of skin contact Reisling further tames the beast, think more of a lounging cat rather than a wild tiger.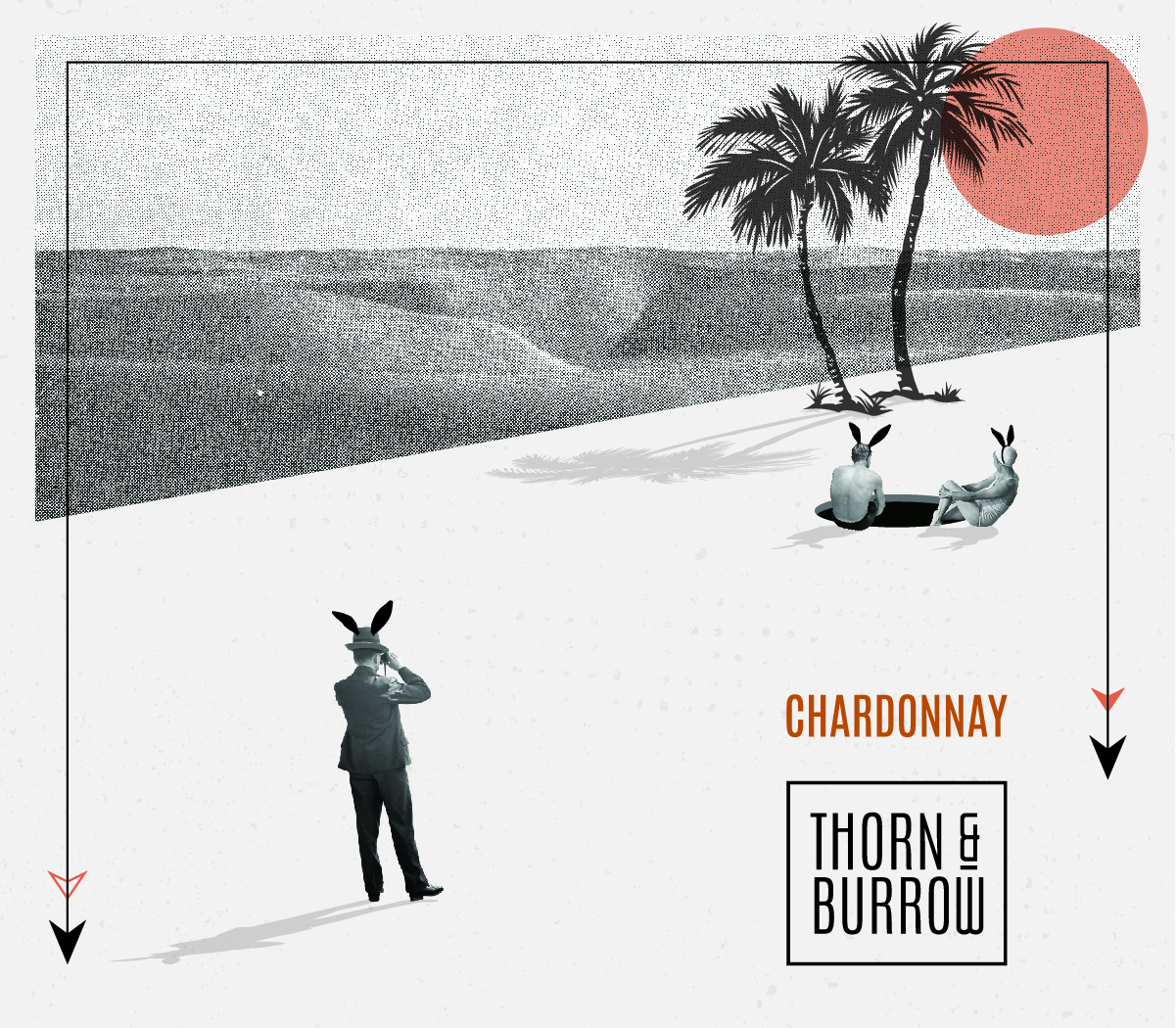 100% grown at Mercier Vineyard, a subsidiary of Le Vieux Pin, located in West Oliver. The fruit comes from beautiful 27 year old vines, and are all organically farmed and planted on a fluvial bed of soils that were deposited against an ice lobe that filled the bottom of the valley during the last glacial period. The soils are mostly deep brown in colour and stoney with gravelly, sandy loams.